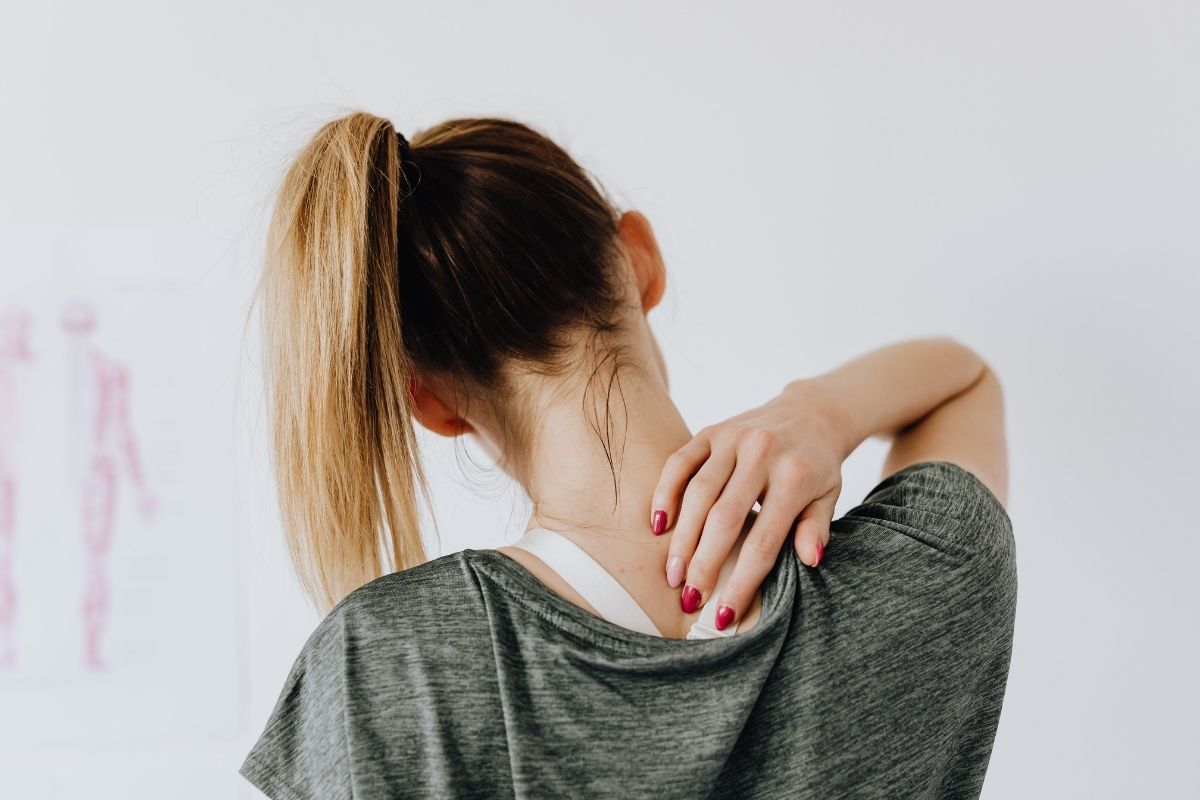 24 feb

Wereld RSI-dag
RSI: een veel voorkomende klacht
Op 28 februari is het Wereld RSI-dag. En dat is voor een reden: RSI staat namelijk hoog op de lijst van de meest voorkomende gezondheidsklachten in België. Daarnaast is het ook vaak beroeps gerelateerd.
Wat is RSI?
RSI staat voor 'Repetitive Strain Injury'. Het is geen ziekte maar een verzamelnaam voor allerlei overbelasting klachten aan de bovenste ledematen. Denk aan een tenniselleboog, Carpaal Tunnel Syndroom (CTS), muisarm, SMS-duim,… Ook wanneer je last hebt van spierkrampen rond de nek en schouders of pijn hebt aan je pols of aan je vingers.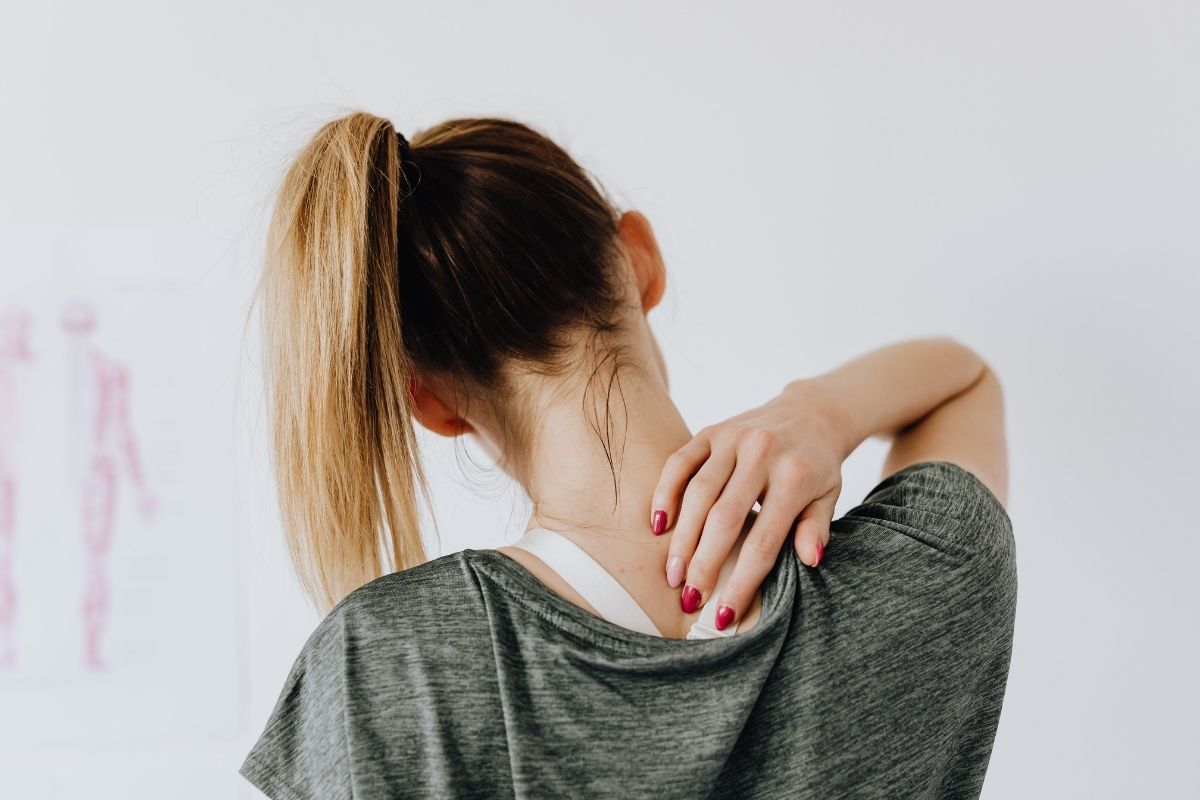 Wat is de oorzaak?
De klachten kunnen ontstaan wanneer je voor een lange tijd een statische houding aanneemt en/of bepaalde eenzijdige, repetitieve bewegingen maakt.
Dit maakt dat de klachten ook vaak beroeps gerelateerd zijn: wanneer je voor je werk vaak achter de computer zit, zal je al snel eenzijdige bewegingen maken met je computermuis en door te typen. Maar ook wanneer je voor je werk bijvoorbeeld vaak dezelfde zaken moet optillen en verplaatsen. Zo behoren bandwerkers, kappers en kassamedewerkers bijvoorbeeld ook tot de risicogroepen.
Hoe kan je RSI voorkomen (en genezen)?
Zorg voor een ergonomische werkplek. Als je bijvoorbeeld elke dag aan je laptop werkt, zorg dan voor een goede bureaustoel met leuningen, een rug kussen,…
Neem regelmatig pauze en onderbreek de repetitieve bewegingen of de statische houding waarin je staat of zit.
Maak een afspraak bij een kinesist. Die kan jou helpen met jouw specifieke klacht en kan oefeningen voorzien.
Volg ons rug- en nekschool traject dat start op 25/04/2022: een traject van 10 sessies waar praktijk en theorie gecombineerd wordt en waar je in een kleine groep leert hoe je best met verschillende pijnklachten kan omgaan en hoe je je rug- en nekspieren kan trainen en kan stretchen.