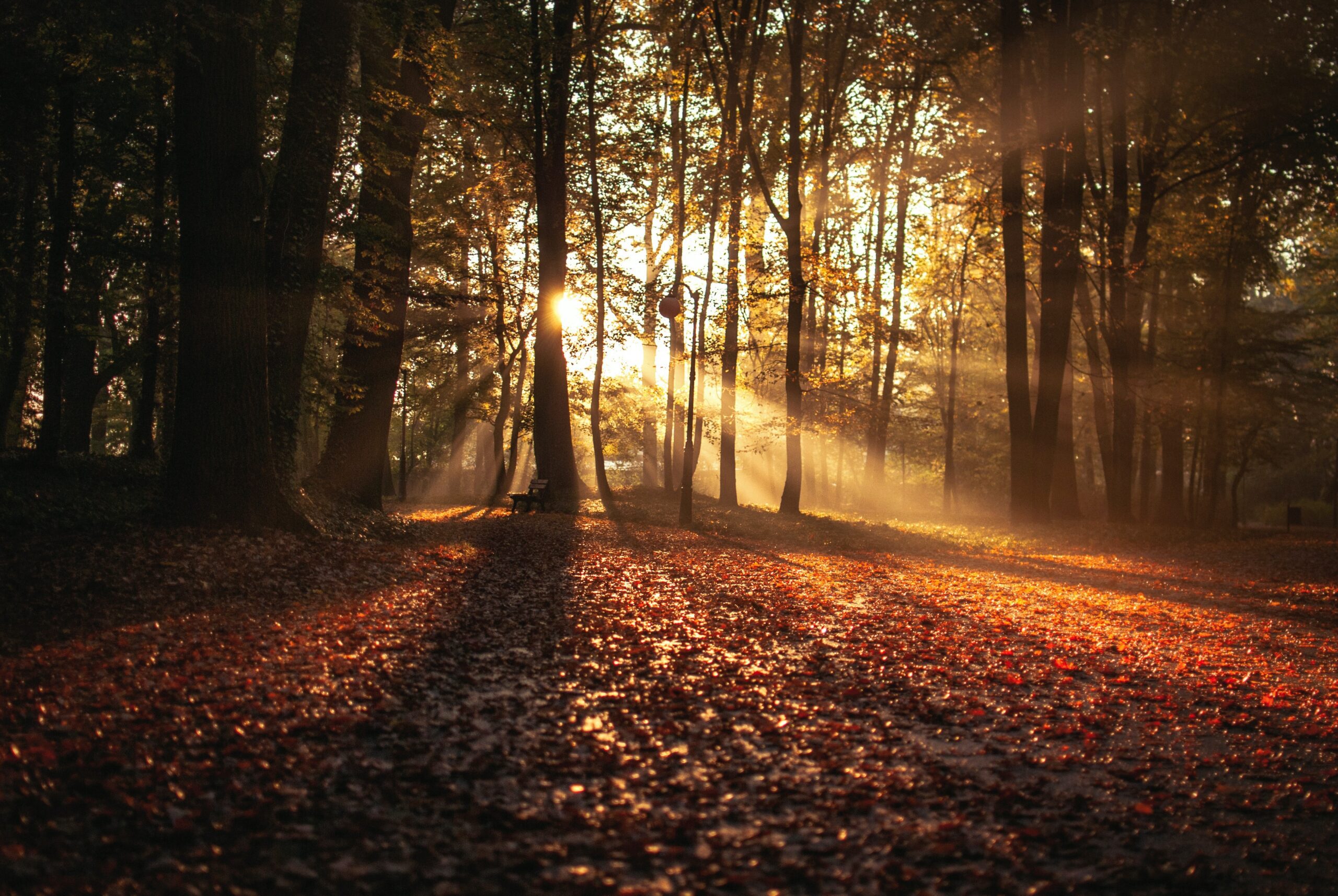 28 okt

Zet de winter positief in!
Tips om je geluk te behouden tijdens de wintermaanden
Met de blaadjes die vallen en de dagen die kouder worden, bereidt de natuur ons langzaam maar zeker voor op de winter: het seizoen waar we waarschijnlijk het minst naar uitkijken!
Maar de winter heeft ook veel moois te bieden: het is een periode om uit te rusten, voor onszelf te zorgen en innerlijke warmte te creëren.
Dus hoe kan je je lichaam en geest sneller laten wennen aan dit nieuwe seizoen om het positieve erin te zien?
Hervind je innerlijke zon door vitamine D & meditatie
In de zon maakt je lichaam het gelukshormoon endorfine aan, wat zorgt voor energie en ontspanning, maar tijdens de koudere maanden ligt deze vaak verborgen achter een reeks donkere wolken.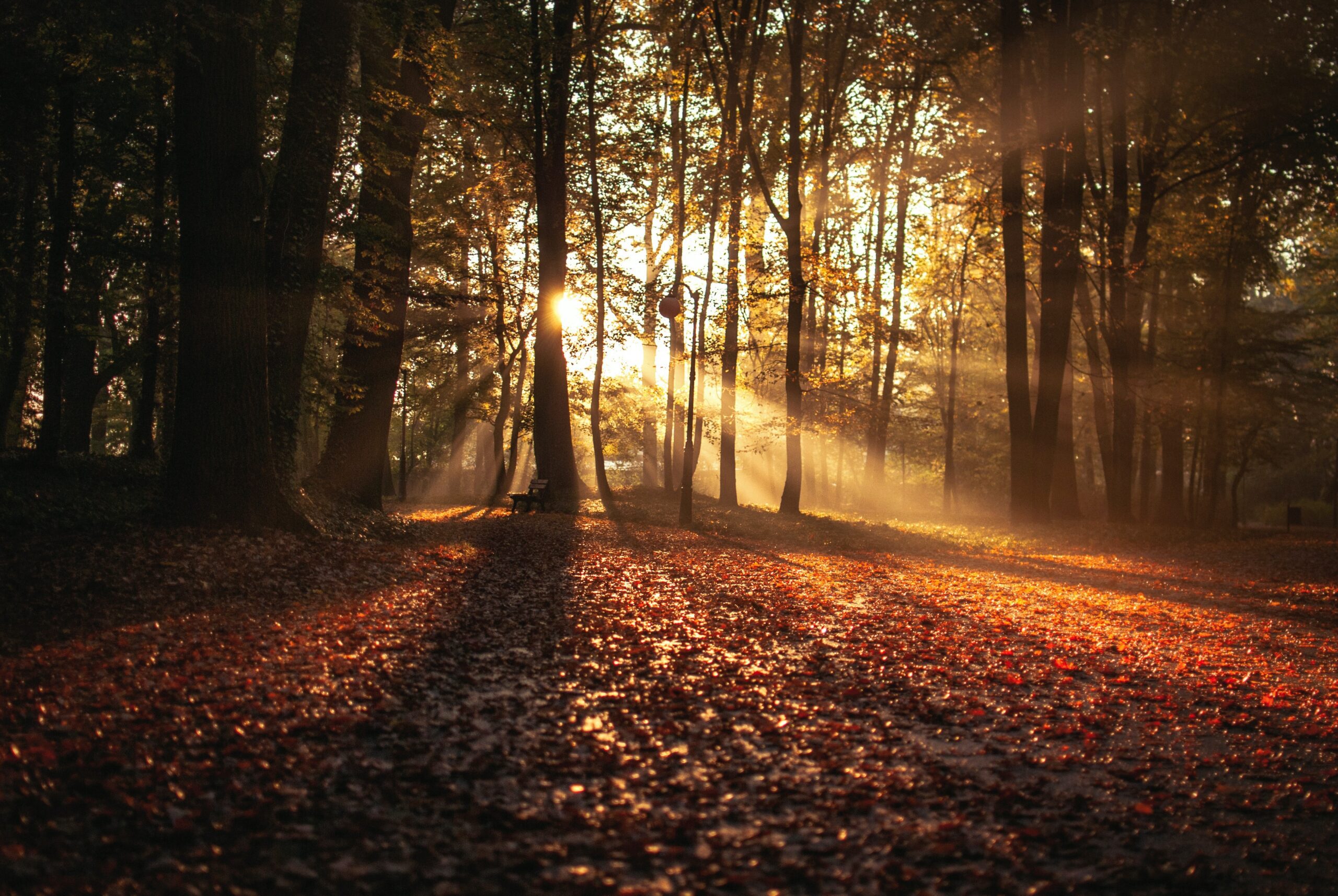 Om ook tijdens de wintermaanden voldoende zonne-energie binnen te krijgen, is het aan te raden om supplementen zoals vitamine D of de 'vitamine van de zon' te nemen. Dit helpt ook om je immuunsysteem te ondersteunen wanneer we koudere maanden ingaan en helpt bij een goede werking van je spieren.
Ook kan meditatie helpen om de zon en positiviteit in jezelf terug te vinden. Hiervoor kan je mediteren op de muziek van de zonnevlecht chakra, letterlijk de chakra van de zon die zich bevindt in het midden van je buik boven je navel. Tijdens onze yogalessen wordt er ook steevast een kleine meditatie gedaan aan het begin van de les zodat je ook mentaal tot rust kan komen.
Zorg voor je lichaam
Sport en beweging dragen bij aan je mentale gezondheid! Hoe gemakkelijk en fijn het ook kan zijn om in je vrije tijd in je cocon thuis te liggen met een boek of lekker eten – iets wat we zeker aanraden! 😉 – is het ook belangrijk voor je geest en lichaam om te blijven bewegen.
Pik eens een pilates- of yogales mee bij Adfysio en ontdek meteen de voordelen: voel je energieker, veerkrachtiger, sterker én positiever!
Neem eens een kijkje op ons uurrooster